"JoAnn was a wonderful officiant"
"she was helpful, kind and flexible. She helped to give us direction on our vows and on little details of the ceremony. She met with us on multiple occasions to review and talk about the ceremony to get our input and build a personal ceremony. She is the best at what she does."
– Harrison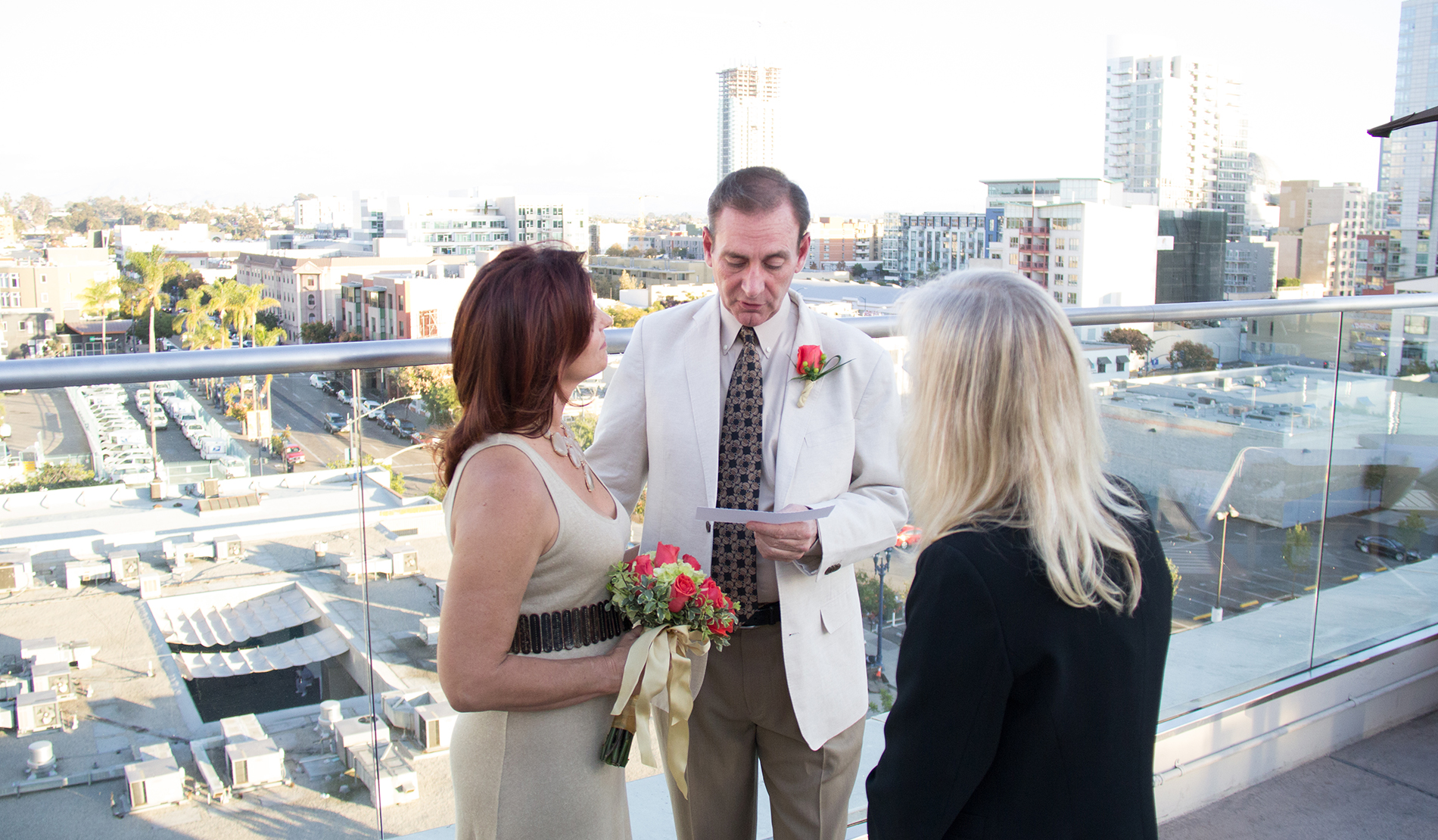 "JoAnn was a wonderful officiant"
"she was helpful, kind and flexible. She helped to give us direction on our vows and on little details of the ceremony. She met with us on multiple occasions to review and talk about the ceremony to get our input and build a personal ceremony. She is the best at what she does."
– Harrison

Why Have a Vow Renewal?
Husbands and wives across the world renew their vows for many reasons. Some of the main reasons we hear include:
They really want to reaffirm their love more intimately.
They got married in a courthouse or eloped and now wants to do something a bit more formal or celebratory.
The couple has recently been separated or has gone through a rough spot in their marriage.
They have hit a big marriage milestone, like a 5, 10, 25 or 50 year anniversary. These big anniversaries are a natural time to celebrate their lasting love. Do it up the way you want!
The reaffirmation of vows ceremony can be as intimate or as extravagant as you want. Most vow renewal ceremonies we know of are typically more intimate so as to allow the two of you to spend time together and regroup. But again, it is a personal choice so if you want to go big and invite everyone, have a blast and celebrate in a large way, then go for it.
Anniversary Celebrations
Anniversary Vow Renewal Ideas
Congratulations on making it through years together loving and laughing through all the ups, downs, kids, careers, moves, vacations, and general craziness that life has presented you with. A milestone anniversary together is certainly deserves celebrating! It's a wonderful idea to mark this special event with a vow renewal. Not sure where to start? We have plenty of brilliant ideas to get you on the right path to planning the ultimate event that celebrates all you've accomplished together and how much you still love and cherish each other. Call us for a few ideas for making this special anniversary one you'll treasure forever:
Call or email me with your date or schedule
your consultation below!
760.207.2652 cell
760.966.0210 office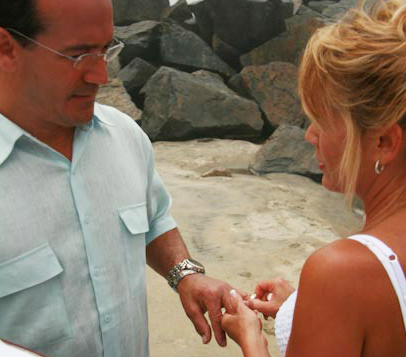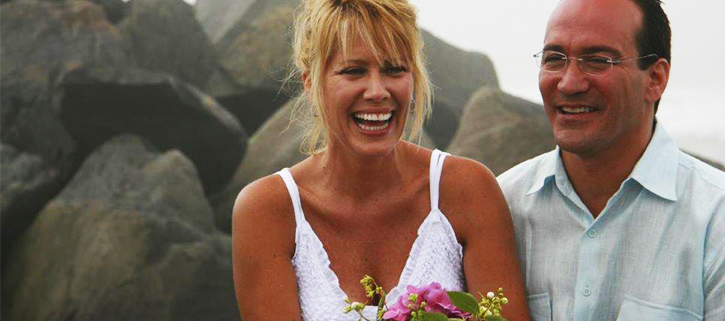 Ready to take the next step?