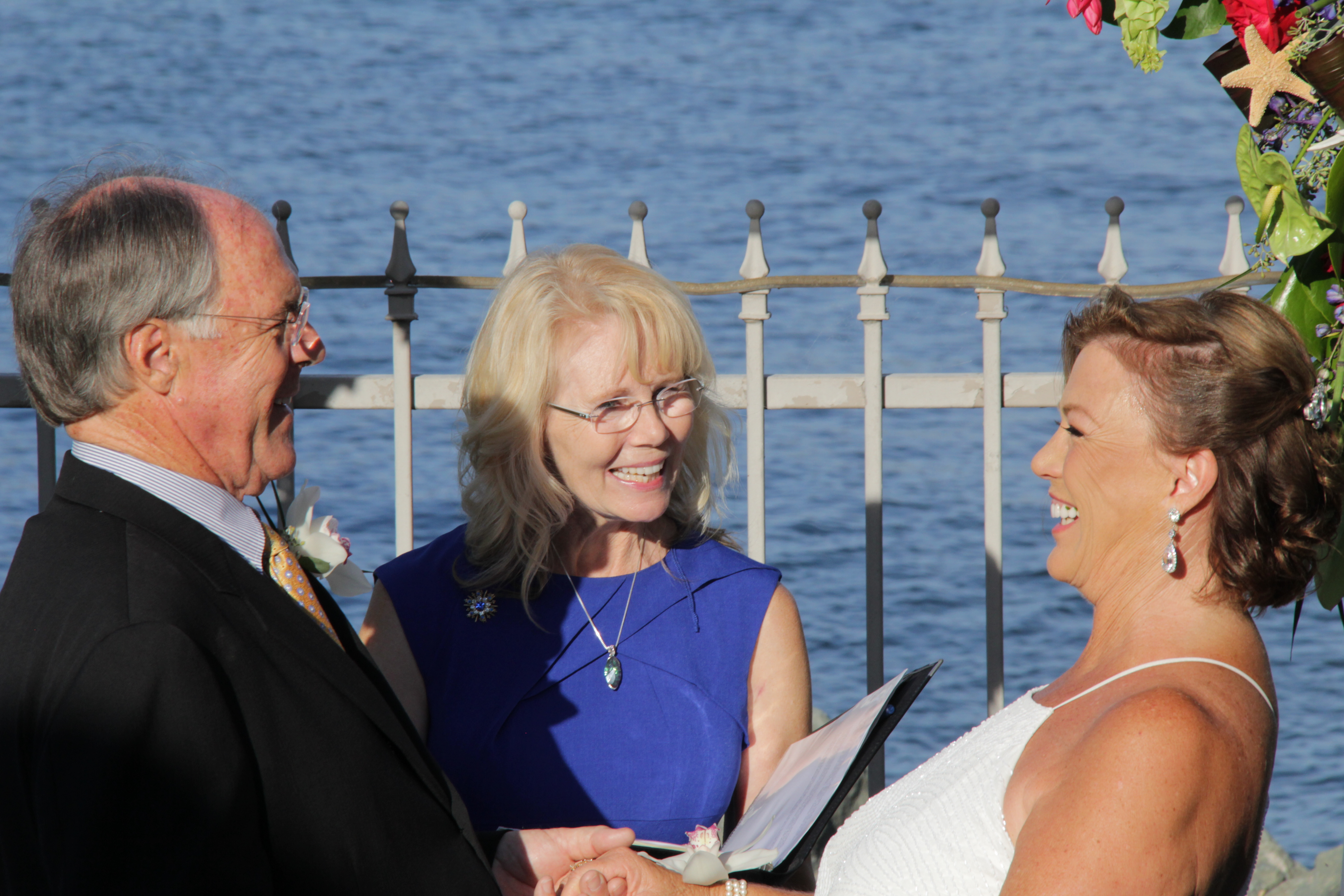 Celebrate Your Love
When a couple decides to renew their vows, it's a beautiful, momentous, and happy celebration. Many couples come to me wishing to reestablish their vows and the love they have for each other and want to express to their loved ones how much their marriage means to them. It's truly magical! So much so, that Brian and I recently renewed our vows in the backyard. We customized our ceremony by doing a family mosaic where each member added their own beauty to the piece.  And what ceremony would be complete without flower crowns? 🙂
Similar to a wedding ceremony, your vow renewal experience is completely customizable. My only wish is that each couple has the ceremony of their dreams!
Memories That Last
Vow renewal ceremonies are a special time for any married couple, and I want your day to be as perfect as possible. Together, we'll work to make your special vow renewal ceremony a day to remember for years to come.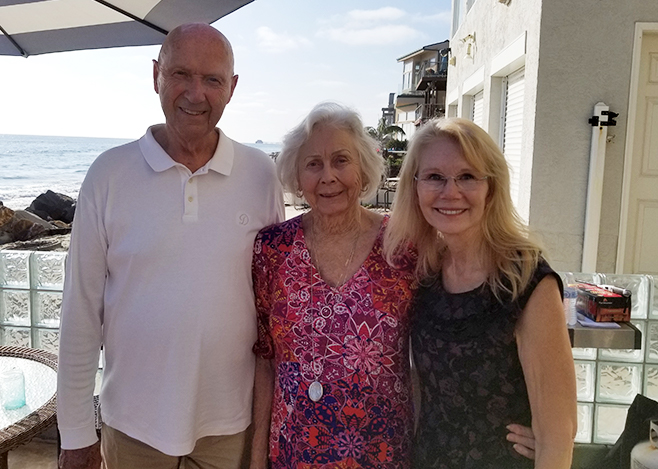 A Special Celebration
Oftentimes, a couple's children will come to me to plan a surprise renewal ceremony for their parents. In fact, I was honored to officiate a vow renewal for a couple who had been married for nearly 63 years!
Their grandchildren had contacted me as a surprise, and together, the five of us worked with them as they sent me stories, old photographs, and memorabilia of their grandparents throughout their many years of marriage. They talked to me about how much they loved them and what a difference they had made in their lives.
I took all of that, and included their original vows to perform a surprise vow renewal ceremony. It was a beautiful day, and it meant even more to the couple to have their loved ones there with them.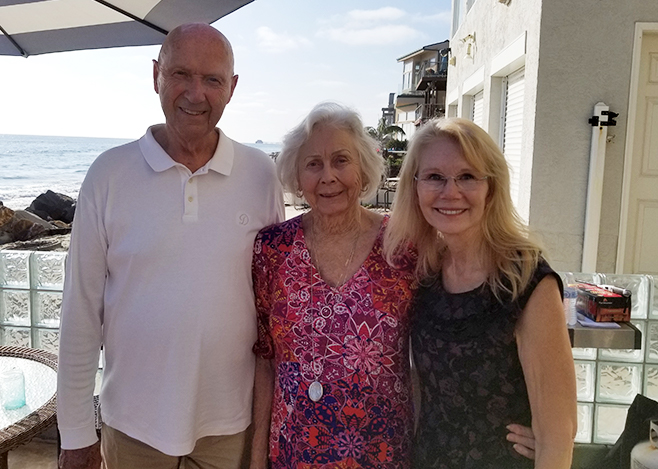 Learn More from Joann
If you'd like to know more about our renewal of vows services or if you're ready to get started, I would love to discuss all the details with you. Call me today to find out more about how we can bring the renewal of vows ceremony of your dreams to life!
Or, feel free to text Joann at (760) 207-2652.