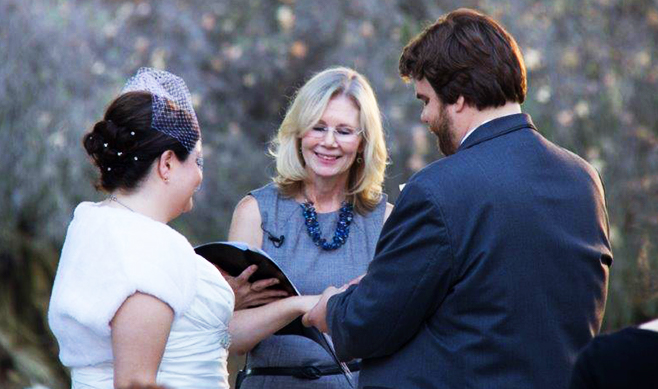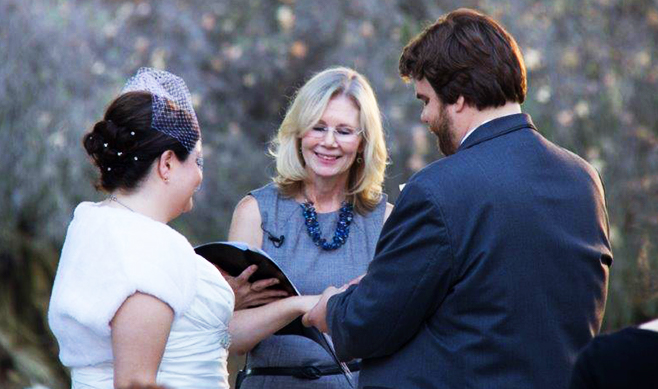 Your Custom Wedding Experience
Personalization is at the core of every ceremony I perform. That's why your custom wedding experience with me is truly personalized from day one; meaning that you and your partner choose everything about the big day.
I'm here to help you make your dreams a reality, and I truly want your day to be as beautiful as possible.
Why Ceremonies de Vie is Different
The traditional vows dictate "I will love you for the rest of my life," but our job is to help you understand what that really means – rather, "here are the ways I will love you the rest of my life."
During your personalized sessions with me, we'll really try to get at the core of your marriage values and the love you have for one another.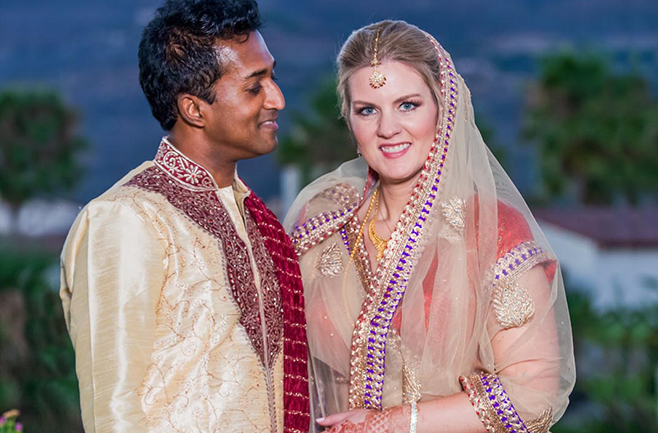 Personalized Wedding Ceremonies in San Diego
I offer completely customizable wedding ceremonies. There are a myriad of ways to personalize a wedding; from eloping on the beach, to gathering in a church.
The important thing is to have fun with it! I'll help guide you through the ceremony planning process every step of the way, and together we'll craft a ceremony that both of you are 100% happy with. Having realistic expectations and ensuring that the ceremony is doable for everyone is a big aspect of customized weddings. I'll help you make sure we figure out everything down to the last, minute detail.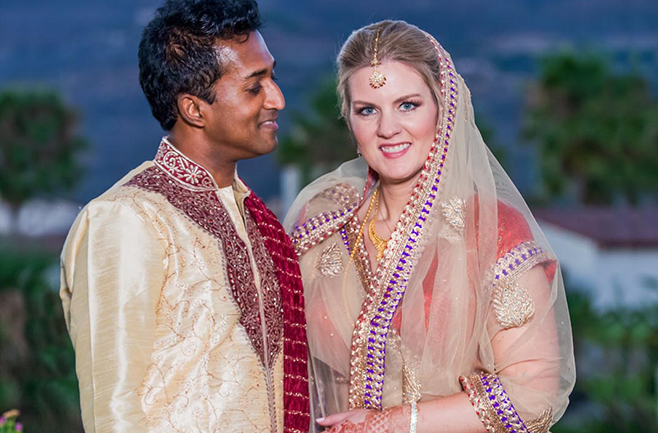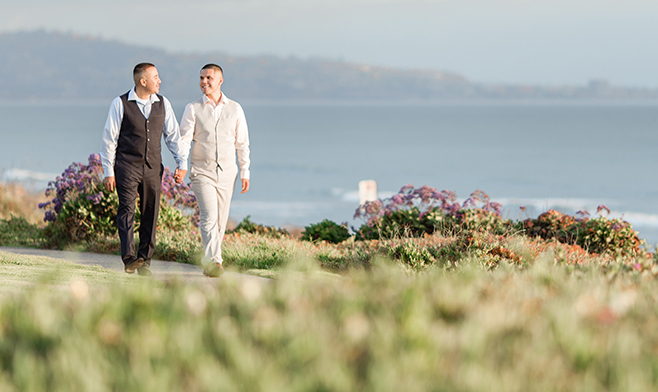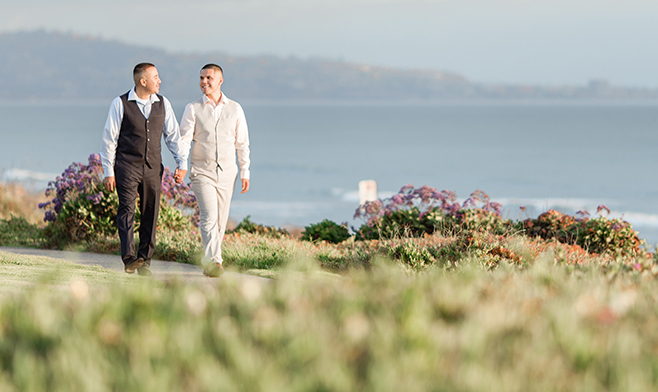 Destination Wedding Ceremonies
Destination weddings are still quite popular; in fact, quite a few of the wedding ceremonies I perform are in other states and countries, and I am always willing to travel for a couple's big day.
Though destination weddings can be more expensive than weddings held near your home, I'll do my best to ensure you're receiving the best prices on airfare and transportation. Together, we'll figure out where you'd like to have the ceremony, when it's going to be, the details of your vows, and your transportation.
Learn More from Joann
If you'd like to know more about our wedding services or if you're ready to get started, I would love to discuss all the details with you. Call me today to find out more about how we can bring the wedding ceremony of your dreams to life!
Or, feel free to text Joann at (760) 207-2652.