"I promise to work with you to create the most authentic, unique and loving experience for you and your guests. Your love story will be written and delivered with great care on your wedding day. I take pride in every detail of my work and look forward to sharing that special day with you."
– Joann Lane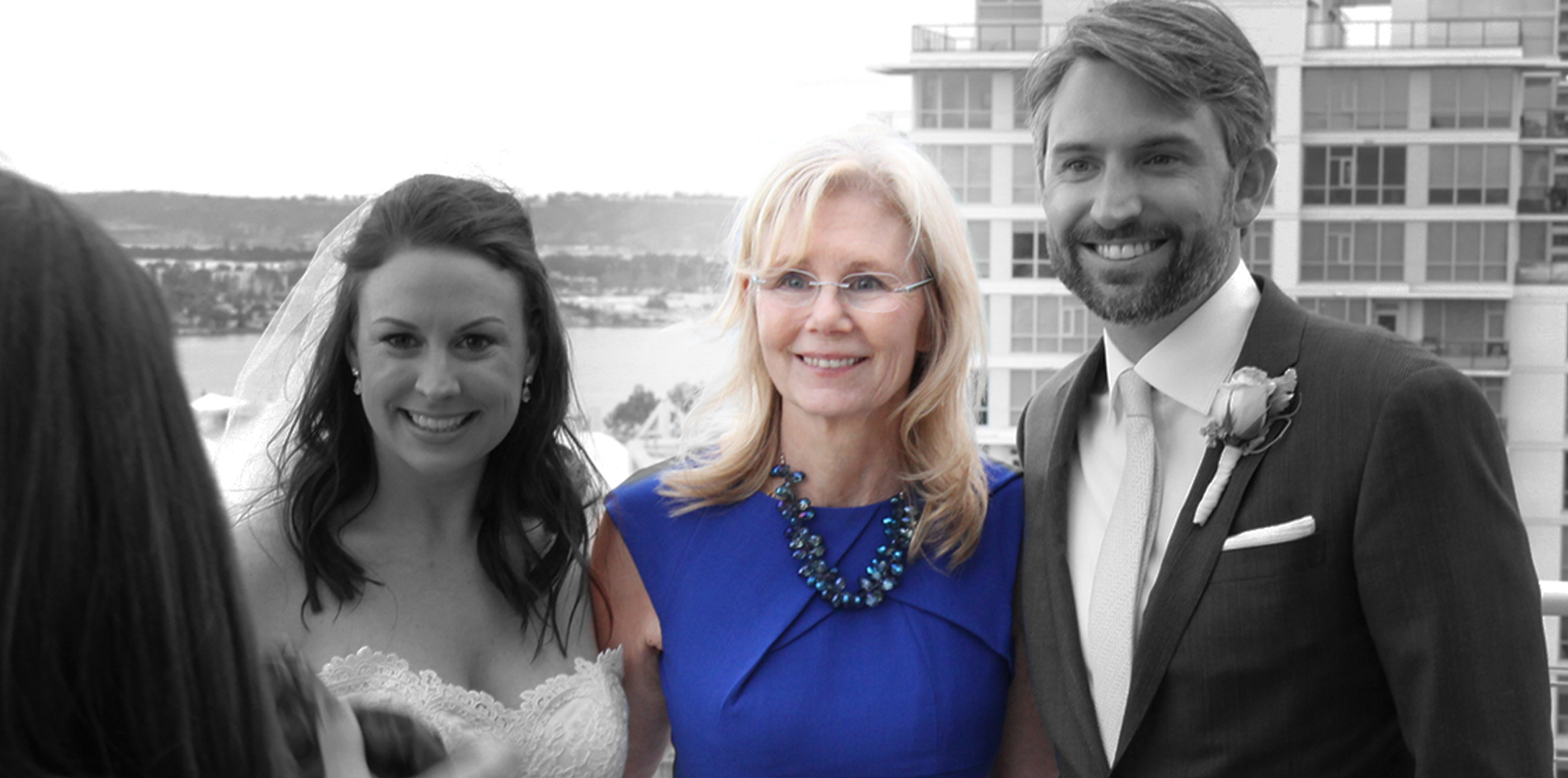 "I thoughtfully create and conscientiously deliver wedding ceremonies for couples of all faiths and traditions throughout the San Diego/Orange/Wine country areas – non-denominational, spiritual,
religious, inter-faith or civil/secular."
– Joann Lane

This beautiful montage is courtesy of Blue Tiger Films of San Diego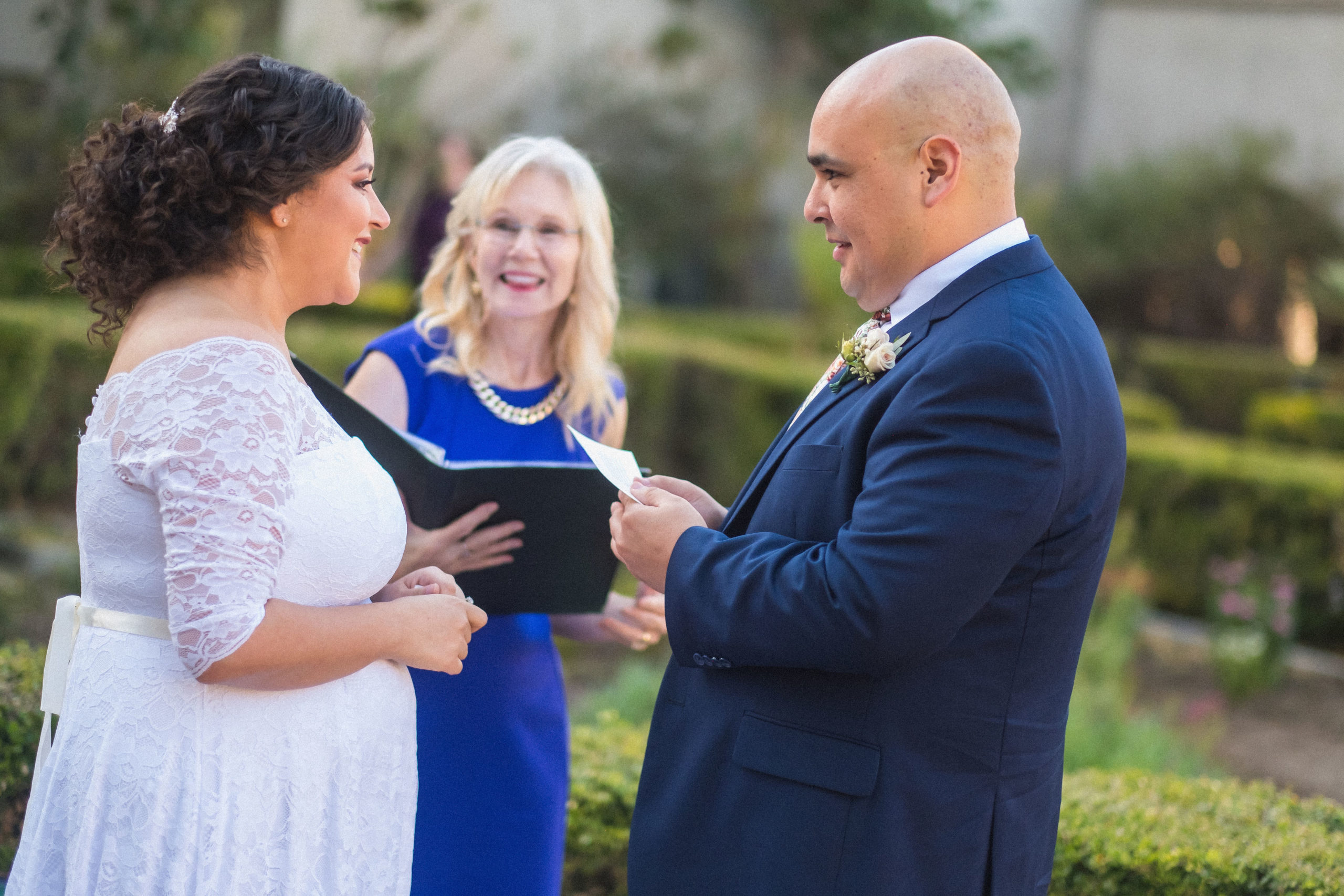 I promise to work with you to create the most authentic, unique and loving experience for you and your guests. Your love story will be written and delivered with great care on your wedding day. I take pride in every detail of my work and look forward to sharing that special day with you.
760.207.2652 cell
760.966.0210 office
[email protected]
About Joann
At twenty I moved from South Dakota to sunny California where I was able to be with my military husband. I am incredibly proud of him and the partnership that we have created over the years. I am spiritually moved by people who live their life in the service of others and have great passion in wanting to work with couples on there special day.
Giving back is an important feature in my life and so each year, together with a few of my wedding vendor friends, we donate 2 to 4 weddings a year, depending upon our schedules, to couples who would otherwise have a courthouse "wedding".

Ready to take the next step?
Schedule your FREE CONSULTATION IN 2 SIMPLE STEPS for your special ceremony today!
Any consultation can be in person or via Skype - Discounts Available!
*Any desired loved ones can attend consultations too