"I promise to work with you to create the most authentic, unique and loving experience for you and your guests. Your love story will be written and delivered with great care on your wedding day. I take pride in every detail of my work and look forward to sharing that special day with you."
– Joann Lane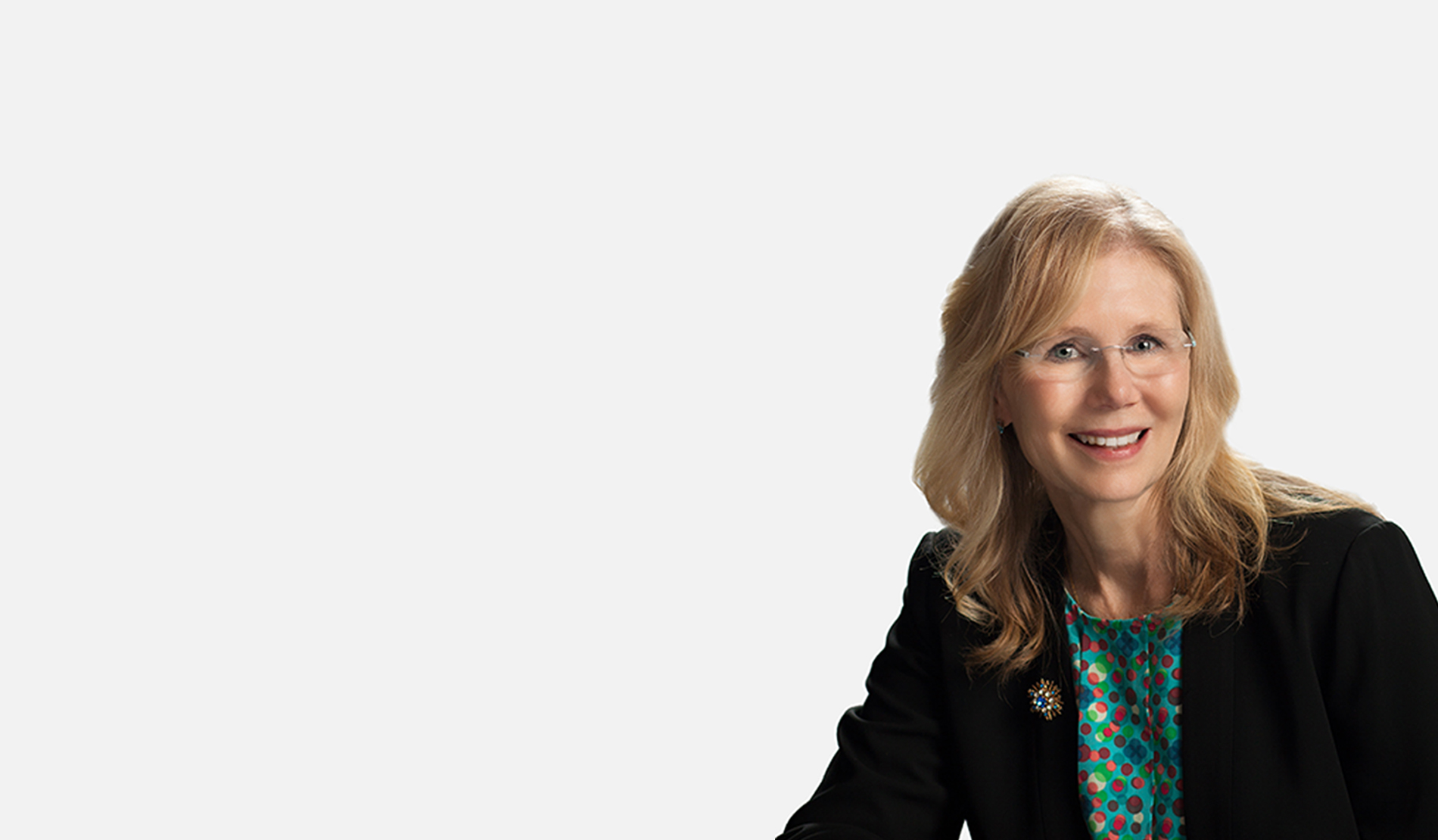 "Working together, you can trust me to take full responsibility for crafting, writing and delivering your ceremony in an authentic and loving presentation at your chosen venue. It's important that the words and "feel" of your ceremony reflect your loving partnership. I look forward to sharing with you how I will gather key elements of your personal story and weave them into an inspiring and romantic wedding ceremony."
– Joann Lane

<iframe width="1280" height="720" src="https://www.youtube.com/embed/videoseries?list=PL86fb8GSgYHIMX3r_gRd1kP4G86tkiHyI" frameborder="0" allowfullscreen></iframe>
Wed talks are a take off of TED Talks …short videos devoted to spreading ideas, usually in the form of short, powerful talks about how to get the best out of your wedding vendors from many of the best wedding vendors in San Diego.

Ready to take the next step?
Schedule your FREE CONSULTATION IN 2 SIMPLE STEPS for your special ceremony today!
Any consultation can be in person or via Skype - Discounts Available!
*Any desired loved ones can attend consultations too