10 Amazing Ceremony Shots
There's no doubt that the ceremony is the most romantic, intimate, and personal part of a wedding. These photos truly captured the all the beauty of a wedding ceremony.

1. Just Married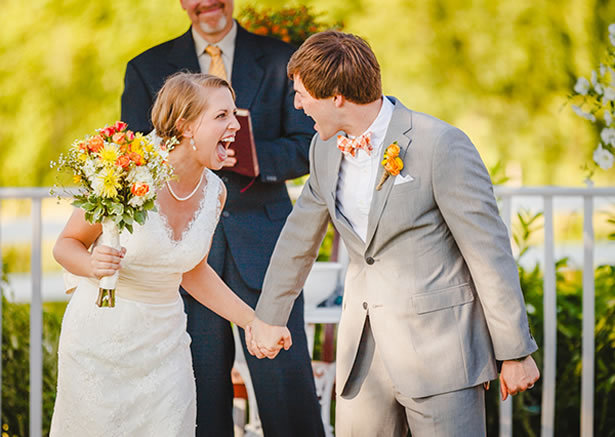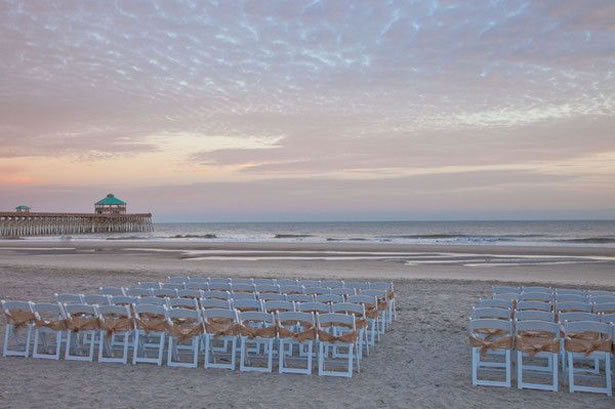 Photo courtesy of Tides Folley Beach
Talk about a romantic setting for a ceremony!
3. Stunning Mountainscape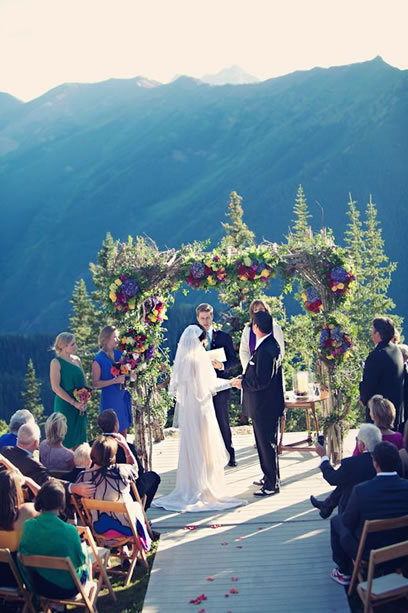 Photo courtesy of Pink Champagne Events
Between the rolling hills and perfect lighting, this is one breathtaking photo.
4. Exchanging Vows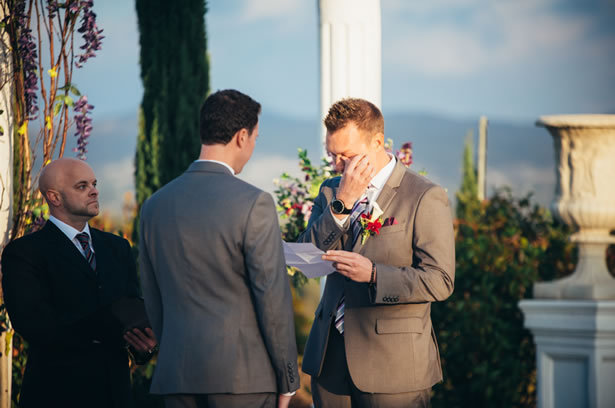 Photo by Derek Chad Photography
This groom tearing up during a sentimental moment has us reaching for the tissues.
5. Military Moment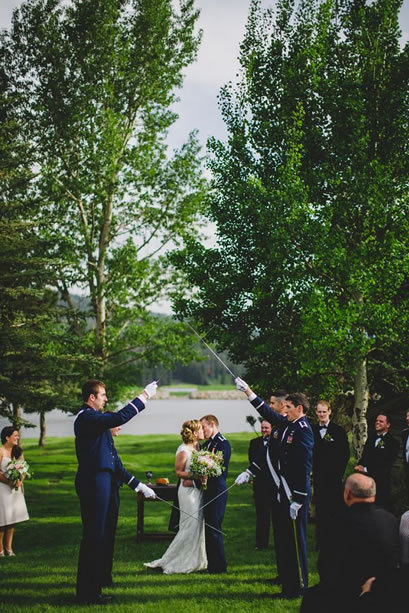 Photo by Joshua McDonald Photography
The men in uniform helped create a great first kiss portrait.
6. Lovely Lighting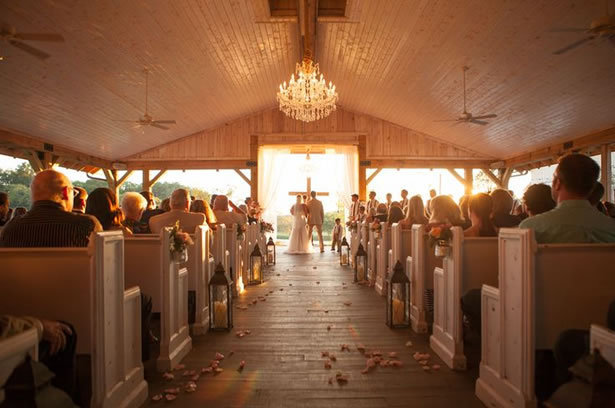 Photo by Matt Andrews Photography 
This couple timed their ceremony perfectly with the sunset and it really paid off!
7. Fun First Kiss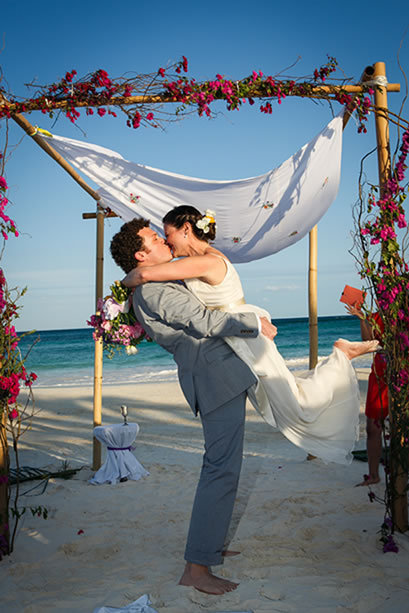 Photo by Julie Saad Photography
We're loving this romantic first kiss!
8. Happy Flower Girls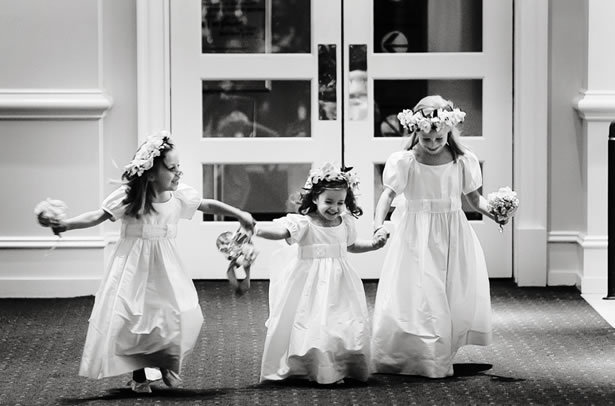 Photo by Nadia D Photo
What a great shot of these adorable girls skipping down the aisle.
9. Confetti Time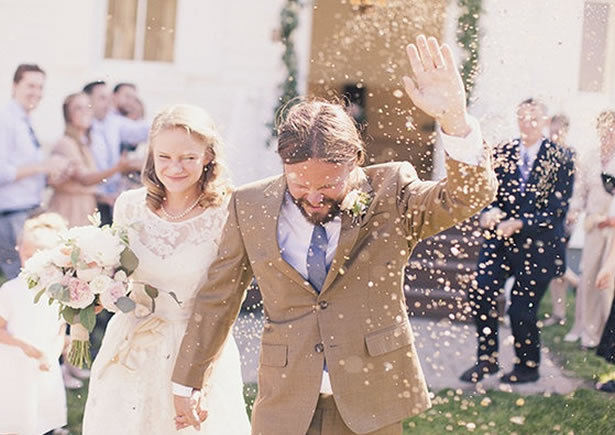 Photo by Alixann Loosle Photography
The newlyweds were sprinkled with confetti during their recessional!
10. Parent Processional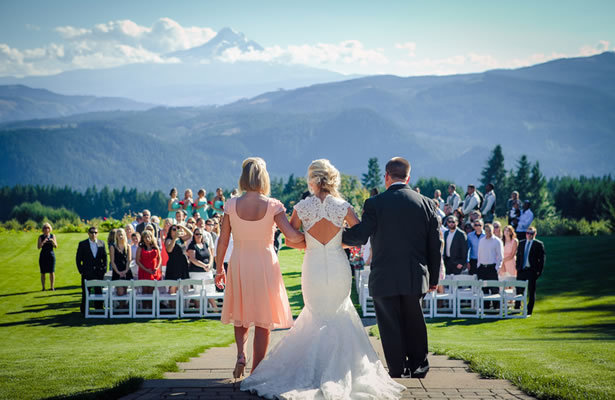 Photo by Sikora Photography
This snapshot of the bride's parents paired with the beautiful mountains makes for a frame-worthy photo!