When it comes to setting the mood at your wedding, the right lighting makes a world of difference… Take a look at our favorite lighting setups and prepare to swoon!
1. Twinkle Light Backdrop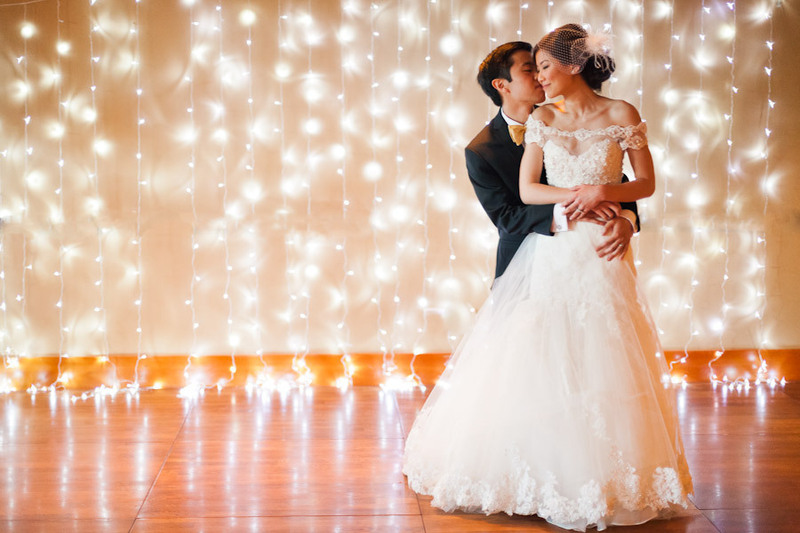 Photo by Mastin Studio
Easy to execute and makes for a perfect photo opp!
2. Lotus Chandeliers Above, Candles Below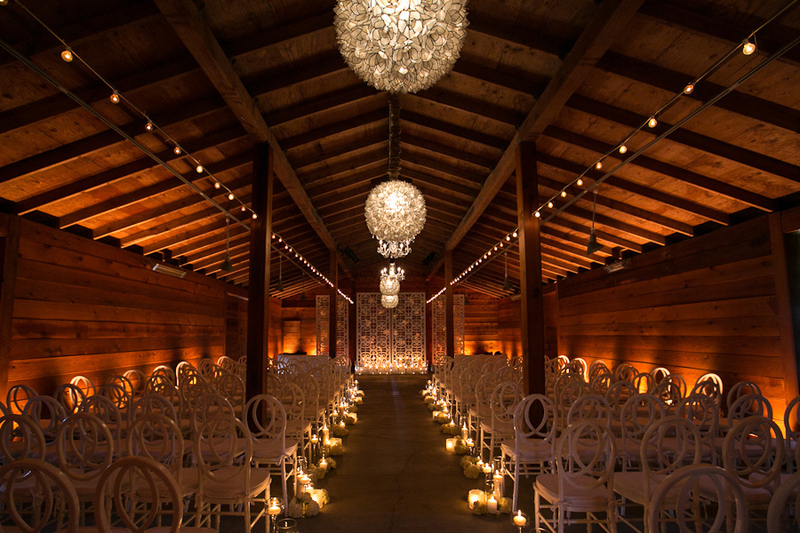 Photo by Allyson Wiley
Truly one of the most romantic ceremony setups we've ever seen.
3. String Light Showers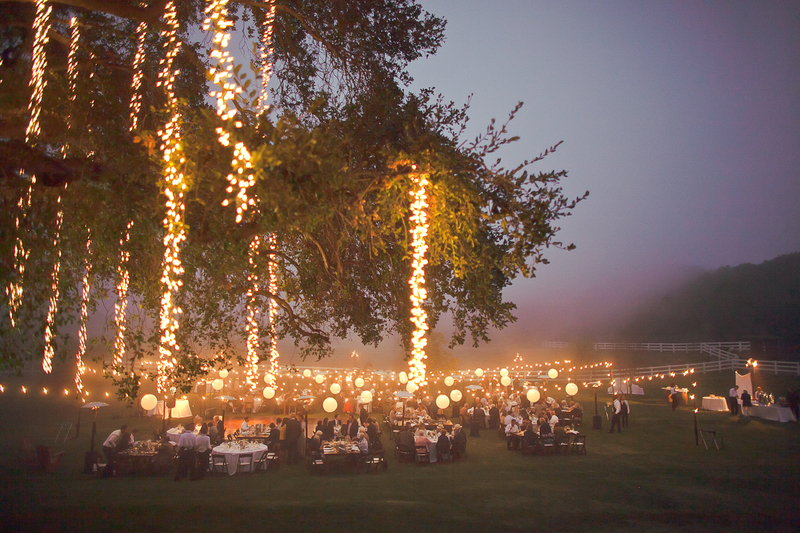 Photo by Orange Turtle Photography
A must-have for an outdoor reception, as far as we're concerned!
4. Glowing Pendants Hanging in Palm Trees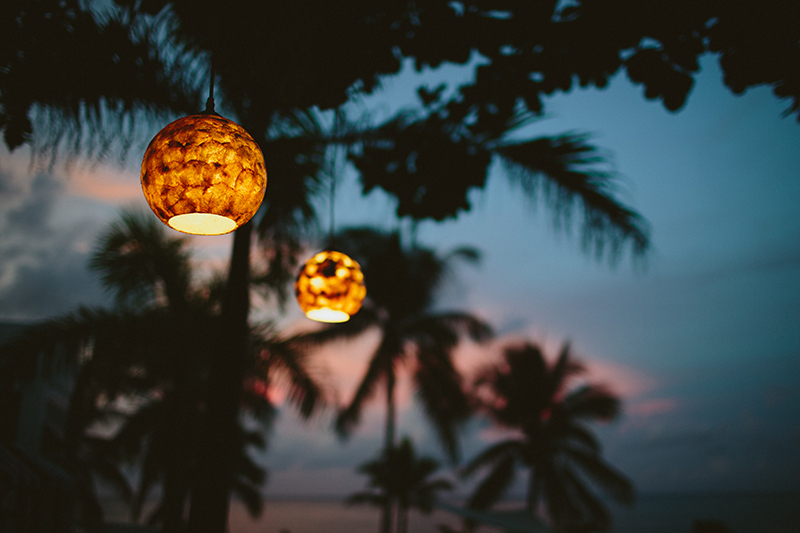 Photo by Studio 222
The perfect complement to a seaside setting at sundown.
5. Cluster of Chandeliers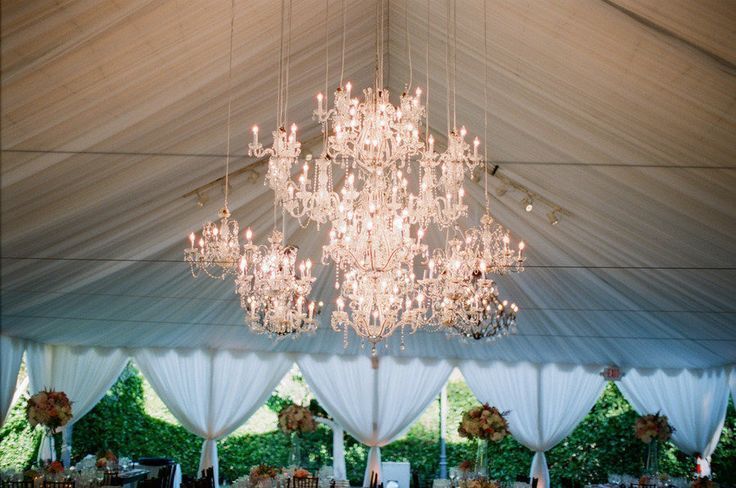 Photo by Michael + Anna Costa
Suspended at different heights, these crystal chandeliers create a dramatic focal point.
6. Twinkling Oak Trees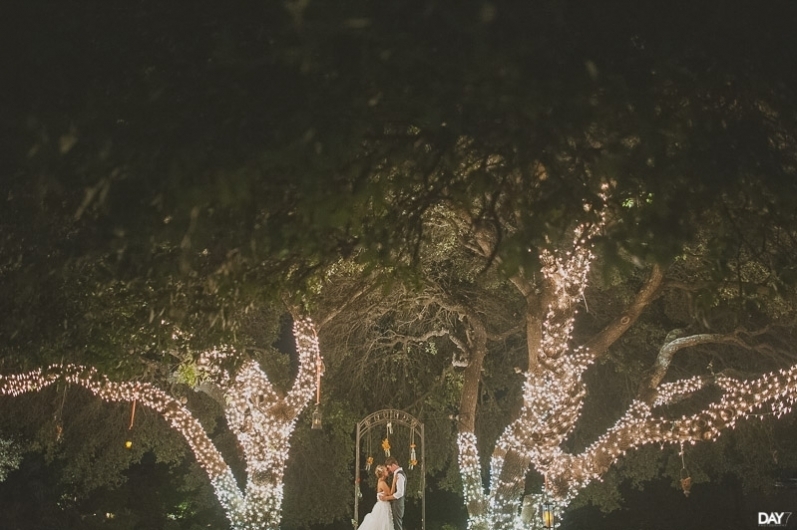 Photo by Day 7 Photography
Playing up a natural backdrop creates quite the enchanting scene.
7. Lantern-Lit Pathway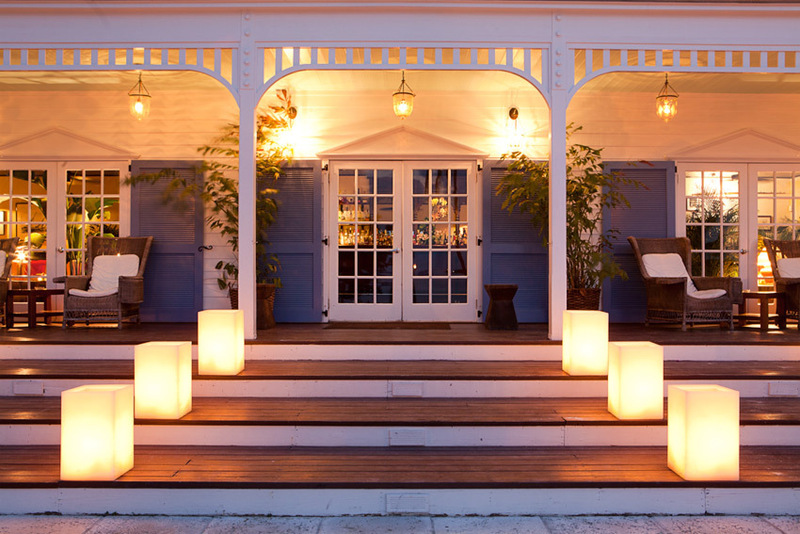 Photo by KT Merry
These create such a warm, inviting first impression.
8. Cafe Light Pavilion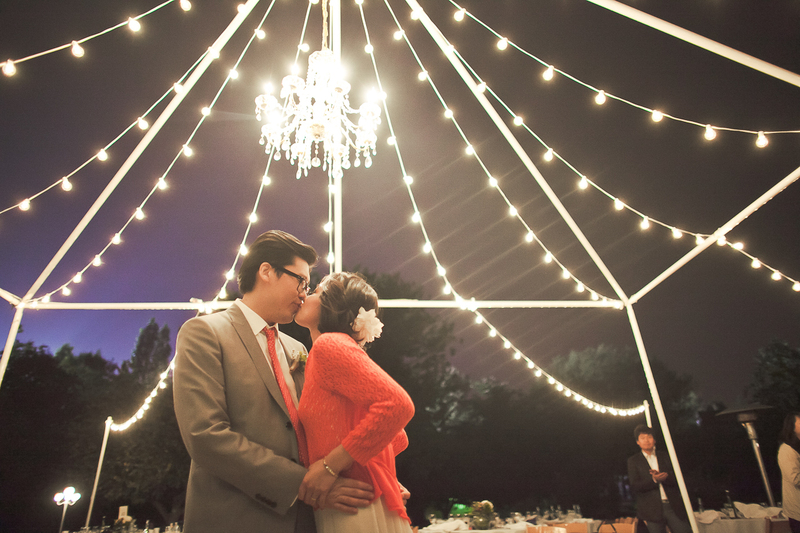 Photo by Orange Turtle Photography
Make that first dance even more magical!
9. Illuminated Grapevine Balls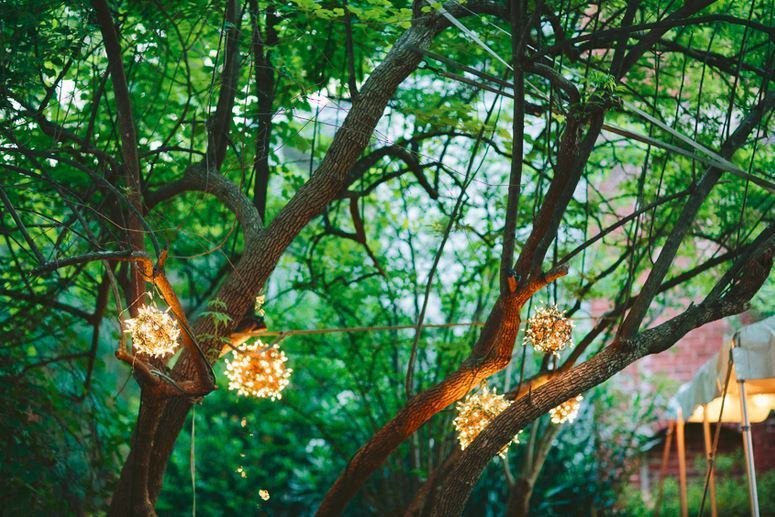 Photo by Julia Wade
The perfect touch for a rustic wedding.
10. Oversized Lanterns
Photo by Samuel Lippke
Our favorite choice for a chic, contemporary vibe.
11. Draped String Lights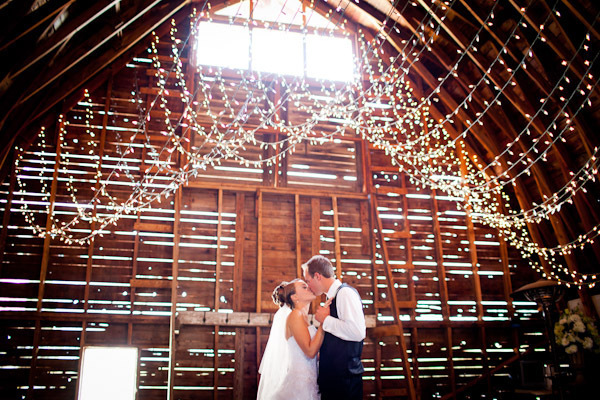 Photo by Mastin Studio
Take advantage of a high-ceilinged venue with this stunning alternative to traditional draping.
12. Outdoor Chandliers