DIY – After Party Snack Bar
 all the info on the DIY – After Party Snack Bar……I thought of a potential new twist on the lovely candy buffets that are popular and definite crowd pleasers. The idea is to serve the childhood snack favorites of yourself and your fiancée.
This can easily be served at the after party and is a relatively inexpensive detail. The sign is simply scrap book letters on fabric, on poster board and framed. For your candy table…make a list of the candy/food you enjoyed as a kid and survey your future spouse. Resources I used are Target , Economy Candy , Walgreensand a few corner stores around my city.The table set up I learn from a caterer that I worked with awhile back. Using small, medium and large (or tall, grandee, venti) coffee cups are placed all around the table and drape with fabric or a table cloth. You can also use jars, or anything with height. Place plates, boards, or sheets of glass on top of the cups. I covered poster board with fabric for the "platters"
Swedish fish, starburst and sour patch kids were stacked and speared with toothpicks.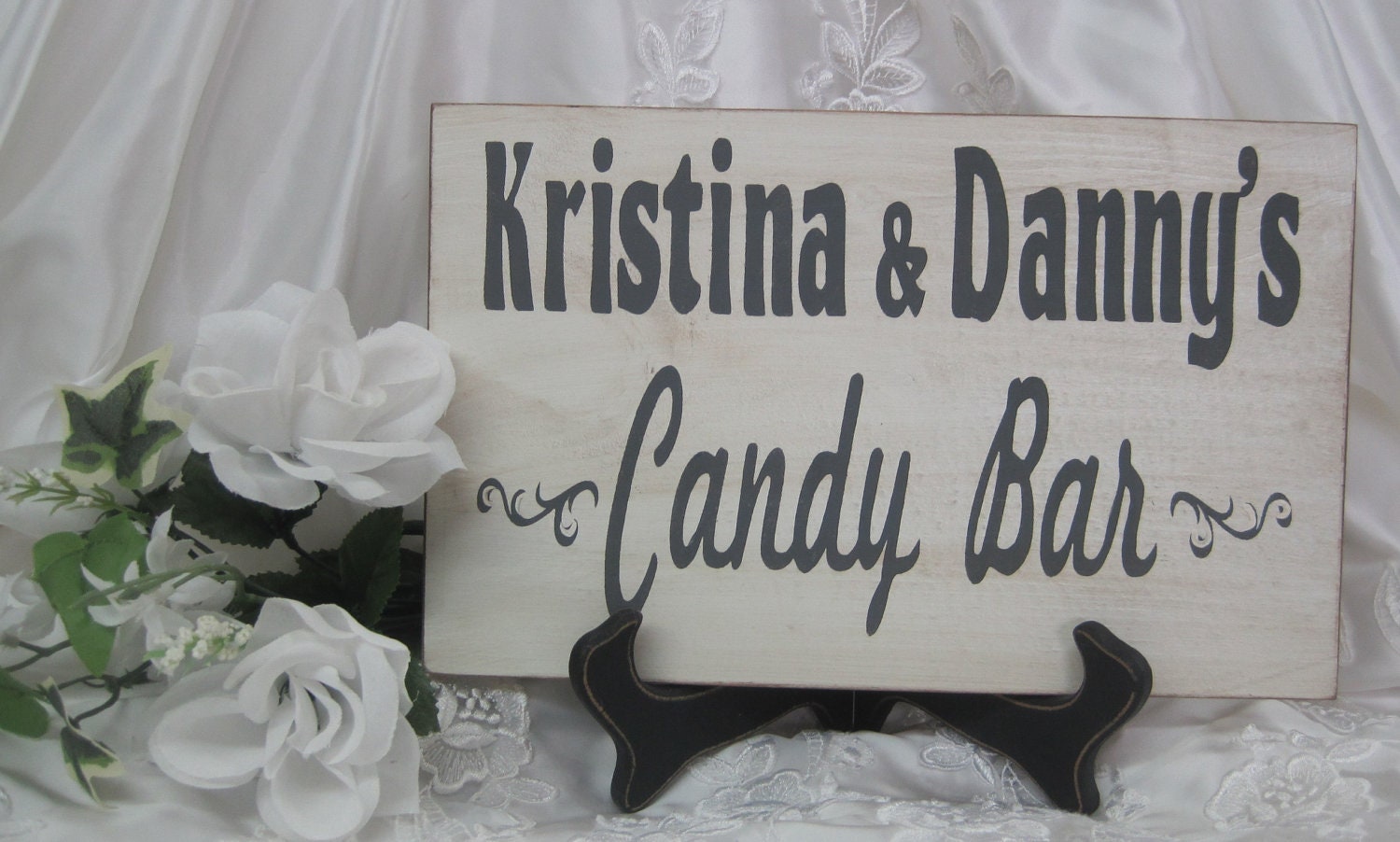 Fruit Roll ups, Fruit by the foot, Gushers, Nerds, Fun Dips, Dots, Blow Pops, Animal Cracker are just stacked on platters and arranged.
Goldfish, Chips, Mini Oreos and Nilla Wafers were put in mini cups and cupcake tins.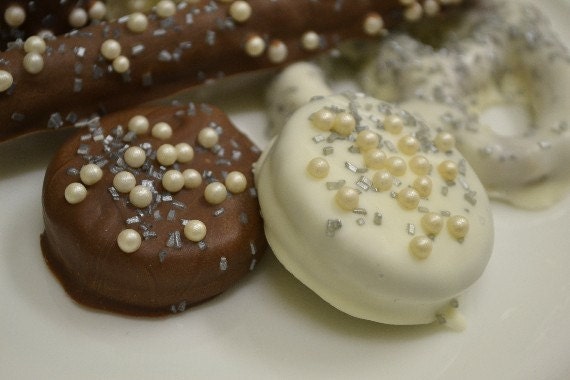 Another fun DIY…thanks Hillary for stopping by…you always share such fun projects with us…..Images courtesy of Jess Epstein……xoxoxo